Summer is just around the corner and it's picnic time again! Picnics are always great so we can come out and enjoy the great outdoors. It is also a great time to relax with friends and family.
A word of caution. Given the pandemic situation we are in right now, let's do our role to follow government guidelines and practice safe physical distancing. Let's keep our health and those of the more vulnerable folks top of mind. We'll get over the pandemic together.
Our main advice is to always have a checklist of things to buy and bring to the picnic. Our choices are usually grilled food and those that don't spoil easily. We would also prepare the food (ex: marinate the pork for barbeque a day before) beforehand as much as possible.
---
Filipino Food for your next picnic
---
Below are our Filipino food suggestions you can try. These are staples for us when we have a picnic. Pick and choose ones you like. Enjoy and most importantly have a great picnic!
1. Pork barbecue on a stick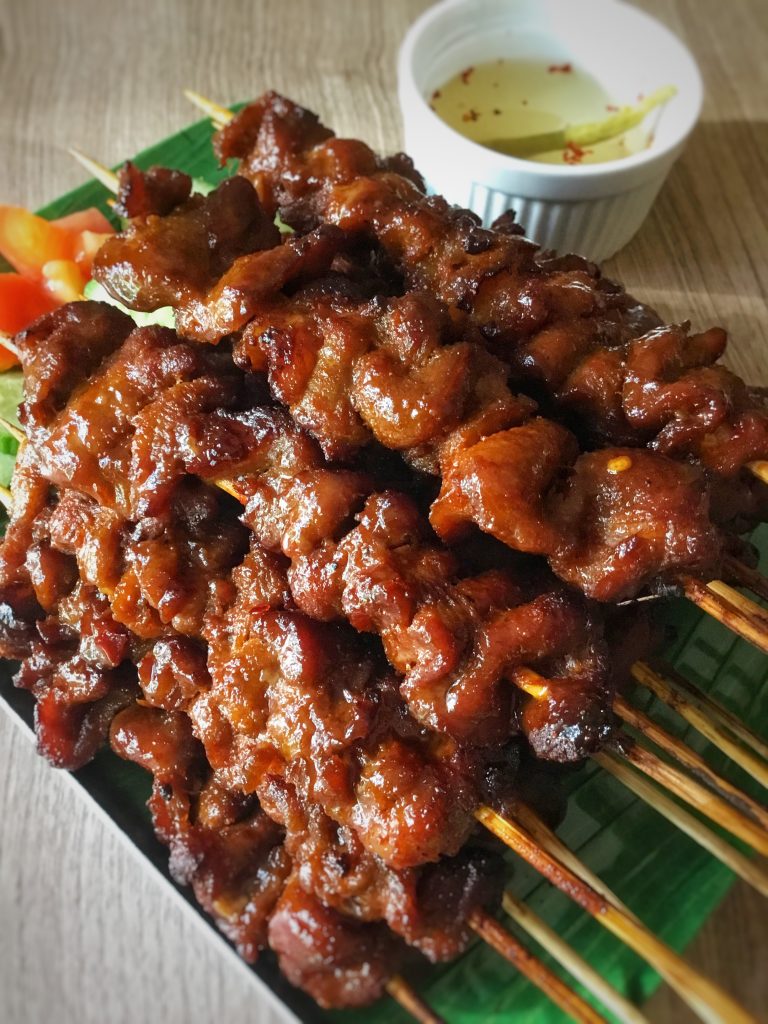 This is my personal favorite. Make sure to prepare and marinate the pork beforehand so you just need to grill the barbeque when you get to your picnic destination.
2. Grilled Pork Liempo
This one is easier to prepare than the pork barbecue on a stick above. So, if you feel lazy to make the pork barbeque on stick, just have this one instead. That's what we do.
3. Grilled Milkfish (Inihaw na bangus)
For fish lovers, this is a good choice. Prepare and stuff the milkfish beforehand and then grill it when you get to your picnic destination.
4. Pork Adobo
Adobo doesn't spoil easily and is easy to cook and prepare. Prior to picnic day, make your adobo and refrigerate. On your picnic, heat it up on your grill. I like the adobo sauce a lot on rice. Try out our Adobo recipe!
5. Grilled Squid (Inihaw na Pusit)
This is a good alternative (or companion) to grilled milkfish if you're an avid seafood lover. I prefer this stuffed and brushed with marinate while we grill it. Yummy!
6. Grilled eggplant (Inihaw na Talong)
Eggplant is a great vegetable to grill. It's really good with bagoong or with toyo (soy sauce) and calamansi (lemon).
7. Halo-halo
I think this is every Filipino's favorite dessert. If you have kids, they will like it a lot. It is best on a very hot day to beat the summer heat.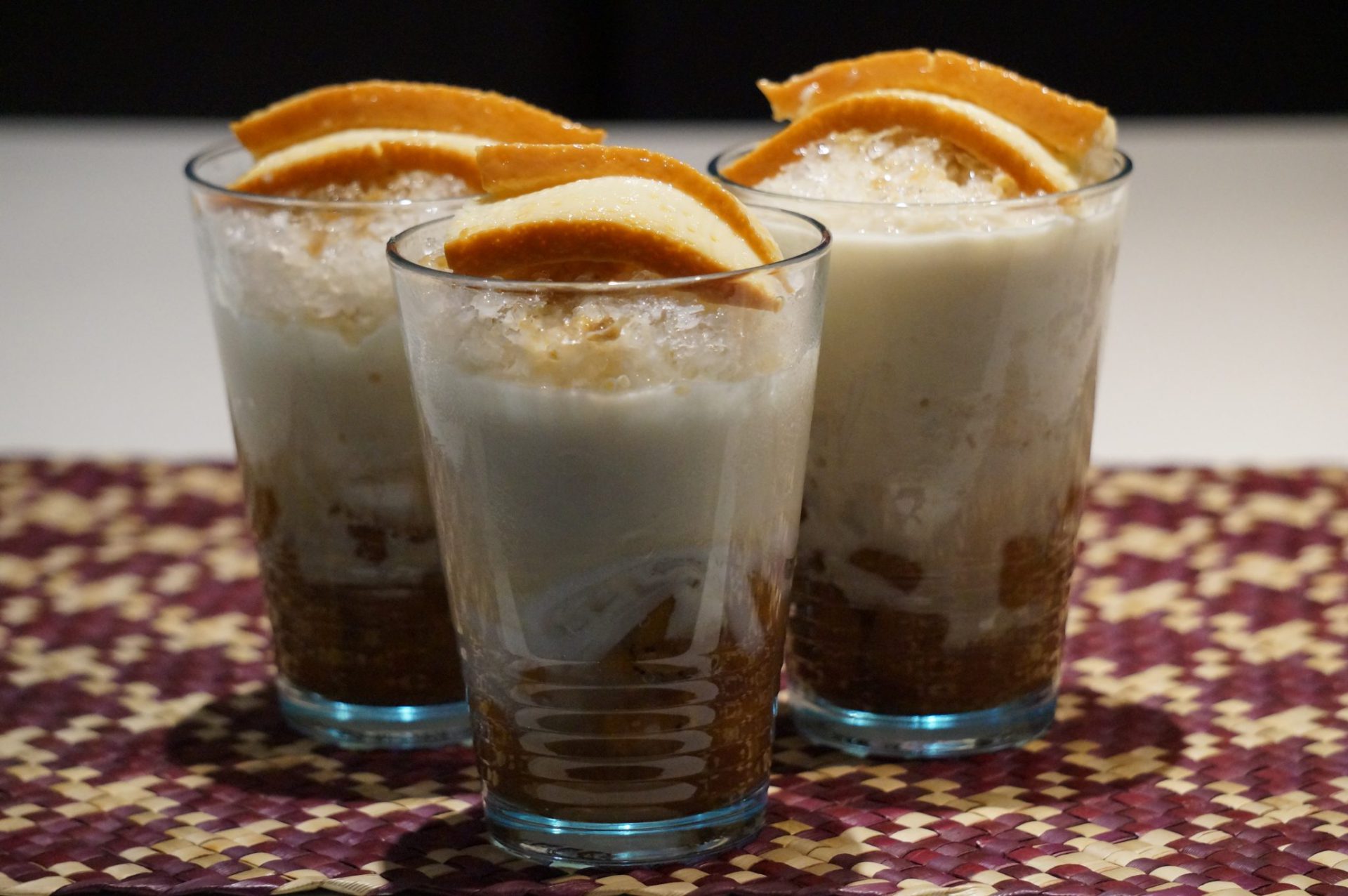 8. Mais con Yelo
This is a great alternative to halo halo as it has less ingredients. Also great to beat the summer heat.
---
Of course, please don't forget to bring rice (regular or fried garlic rice)! A good Filipino meal won't be complete without it. LOL 🙂
---
Other food ideas
1. Fresh fruits
We always bring those that are in season and locally available. You can try watermelons, mangoes, pineapples or anything that your kids would like.
2. Cookies and Chips
Kids can't sometimes wait for the main dishes to get cooked and served. We always bring chips for those moments so kids won't bug us when their tummy starts getting hungry. And, yeah, it's OK to bring chips. Picnics are supposed to be relaxing so don't overthink too much.
3. Salads
Grilled food are best with rice and/or salads. Opt for the healthier greens when you can.
Picnics are great to enjoy the outdoors. You really don't need to prepare or do much to enjoy a good picnic. What's more important is for you to be able to relax and spend the time off your normal routine.
Have fun!