In Filipino gatherings like fiestas and birthdays, Leche Flan is almost always present. Aside from the creamy taste, this can easily be made a few days ahead which makes it very easy to prepare if you're having a party. This dessert goes way back during the Spanish colonization of the Philippines. It's similar to the Creme Caramel which is baked (bain marie) or steamed custard with a sweet caramel topping.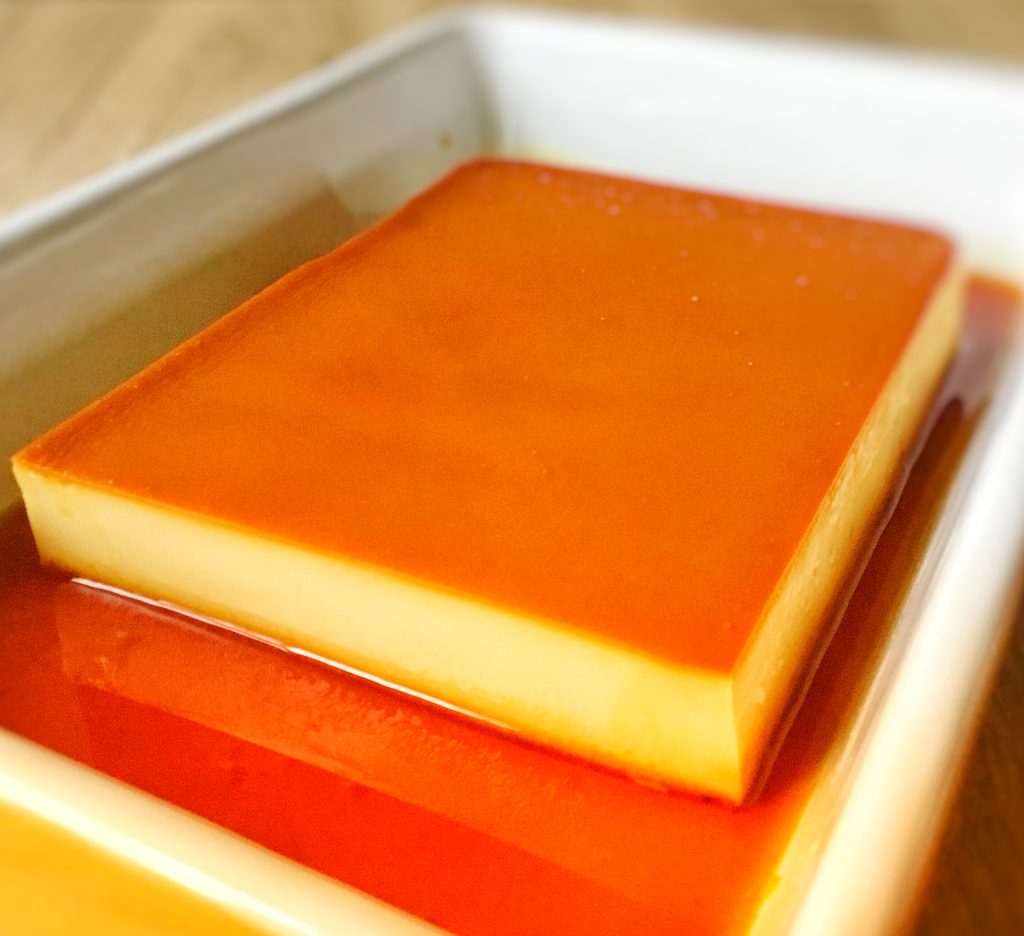 There are a few versions of Leche Flan. But, the most common is using only egg yolks. The texture is creamier and richer that's why a little goes a long way with this flan. So delicious!
---
Recipe Ingredients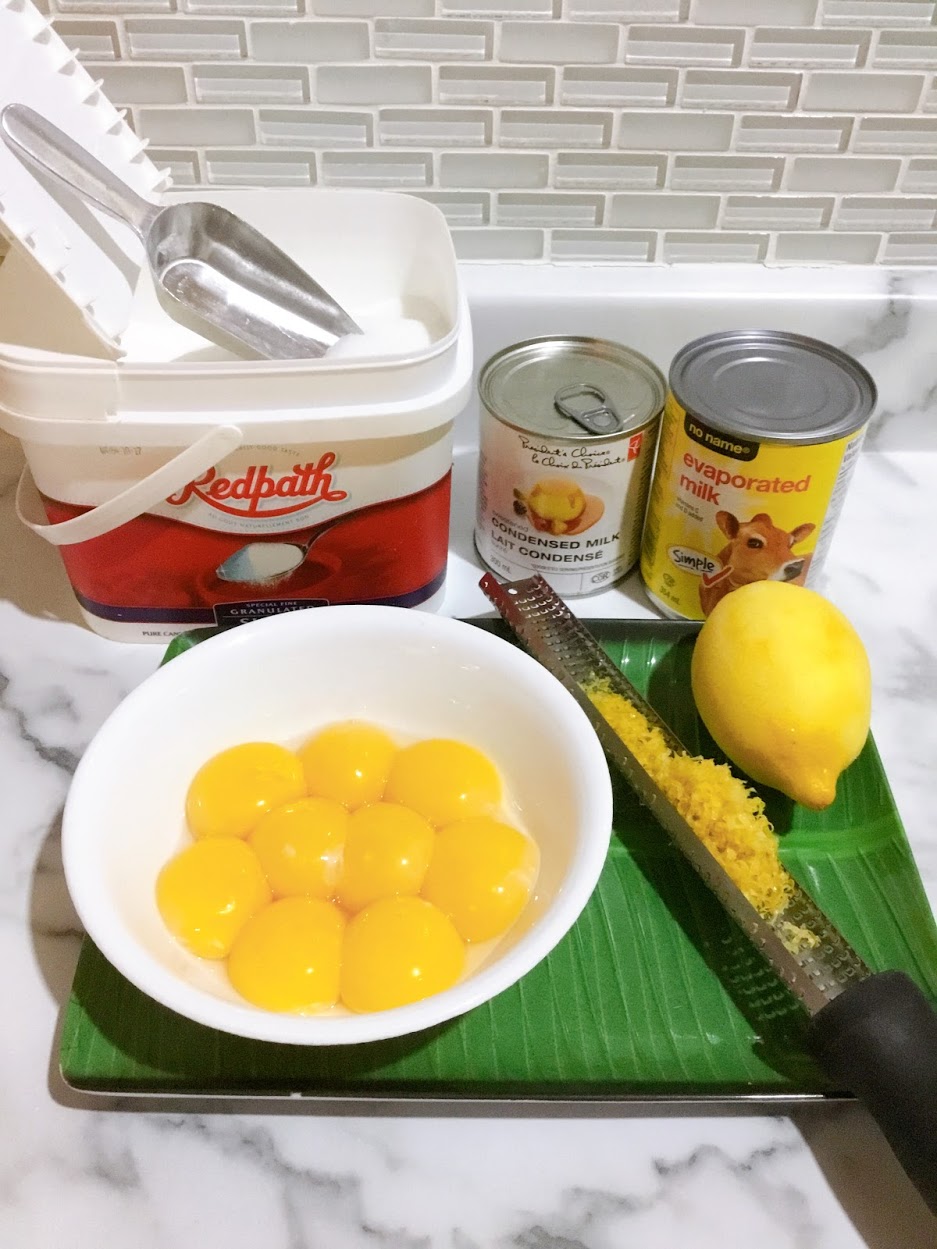 ---
Creamy Leche Flan Recipe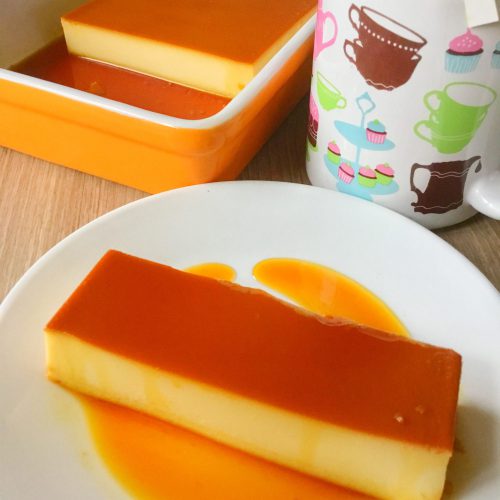 Creamy Leche Flan
Probably the most loved Filipino dessert, you can find Leche Flan served almost always in Filipino gatherings. Enjoy our recipe!
Ingredients
For the caramel topping:
1/2

cup

white sugar

2

Tablespoons

water
For the flan:
9

egg yolks

from large eggs

1

can condensed milk

300 ml

1

can evaporated milk

354 ml

1

tsp

pure vanilla extract

Zest of 1 large lemon
Instructions
Preheat the oven to 350 F.

In a heavy-bottomed saucepan, place the ingredients for the caramel. Swirl to wet the sugar and cook on medium to medium-high until golden brown in color. Be careful not to burn the caramel. Pour into your choice of mold (I used a 9×5" loaf pan). Let cool.

In a large bowl, place the egg yolks and condensed milk. Break the yolks and stir the mixture gently with a wooden spoon. Add the rest of the ingredients and stir until everything is well mixed.

Strain the flan mixture 3x using a fine sieve or cheesecloth. Remove the bubbles that rise to the top and gently pour mixture on top of ALREADY COOLED caramel. Cover pan tightly with aluminum foil.

Pour about 1/4 inch hot water on a bigger baking pan and place the mold on top. The water level should reach halfway of the flan mixture. Add more water if needed.

Bake for 1 hour. Remove from the water bath and cool completely. Refrigerate for at least 2 hours before unmolding.

To unmold, run a small spatula or paring knife around the mold to loosen flan. Place the serving dish on top of the mold and quickly flip upside-down to release. (see Notes)
Notes
*** To help loosen the flan, pour hot water on a baking pan and place the mold on top. Wait for a few minutes until the caramel starts to melt before unmolding.